Rates & Cancellation Policy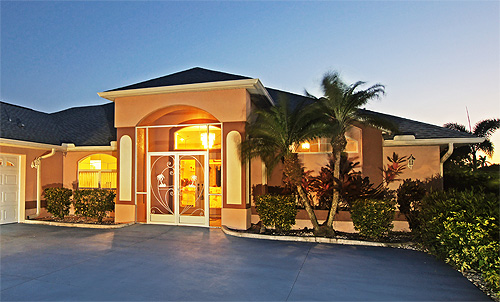 Call for prices/quotes/availability!
Standard rates:
starting at $275 / night based on 2 guests
$75 / additional guest / night

Peak season starting at $400/night

* Discounted rates for long term rentals.
Additional fees
Cleaning fee:
$300
Management fee:
$100
Administrative fee:
$150
Tax:
11% tourist tax
Security Deposit:
$1000 refundable deposit
Towards electric, credit card fees, gross neglect, damages, any incurred charges during guest stay
Property Damage Protection:
$99 = $5000 coverage.
Provided by CSA TravelProtection.
General Global Assistance also provides other travel insurance.
Domestic credit card 2.5%, International fee of 3.75% charges applied to security deposit. Electricity: You are allowed $200/ month, or $50/week, then responsible after at &.12/ kilowatt hour after, this will be deducted from the security deposit.
Cancellation Policy
Cancellation Policy: 100% refund if cancelled at least 60 days before arrival date minus any fees that had been deducted from bank charges.
Payments:
Secure bank to bank transfers
Accept Apple Pay
Money Orders
Certified checks
Paypal (subject to fees as mentioned above)
Venmo